Decide with confidence.
Proceed with impact.
Before you make any move or change in business, you need to know. Will it fly with customers? Will it give you a competitive edge? Will it take your company in the right direction, not just now but down the road? To find the right answers and decide with confidence, you need more than standard market research. You need a partner who has a keen understanding of what you need to know, where to look for insight and knowledge, and how to guide your way to tangible business results. Read more about Market Street Research.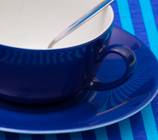 There's a lot of buzz about patient engagement, with some proponents going so far as to suggest that patient engagement is the answer to the triple aim…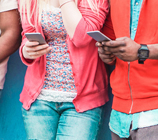 People like easy. We like free, two-day shipping of virtually anything we buy; instantaneous live-streaming of our favorite TV shows…